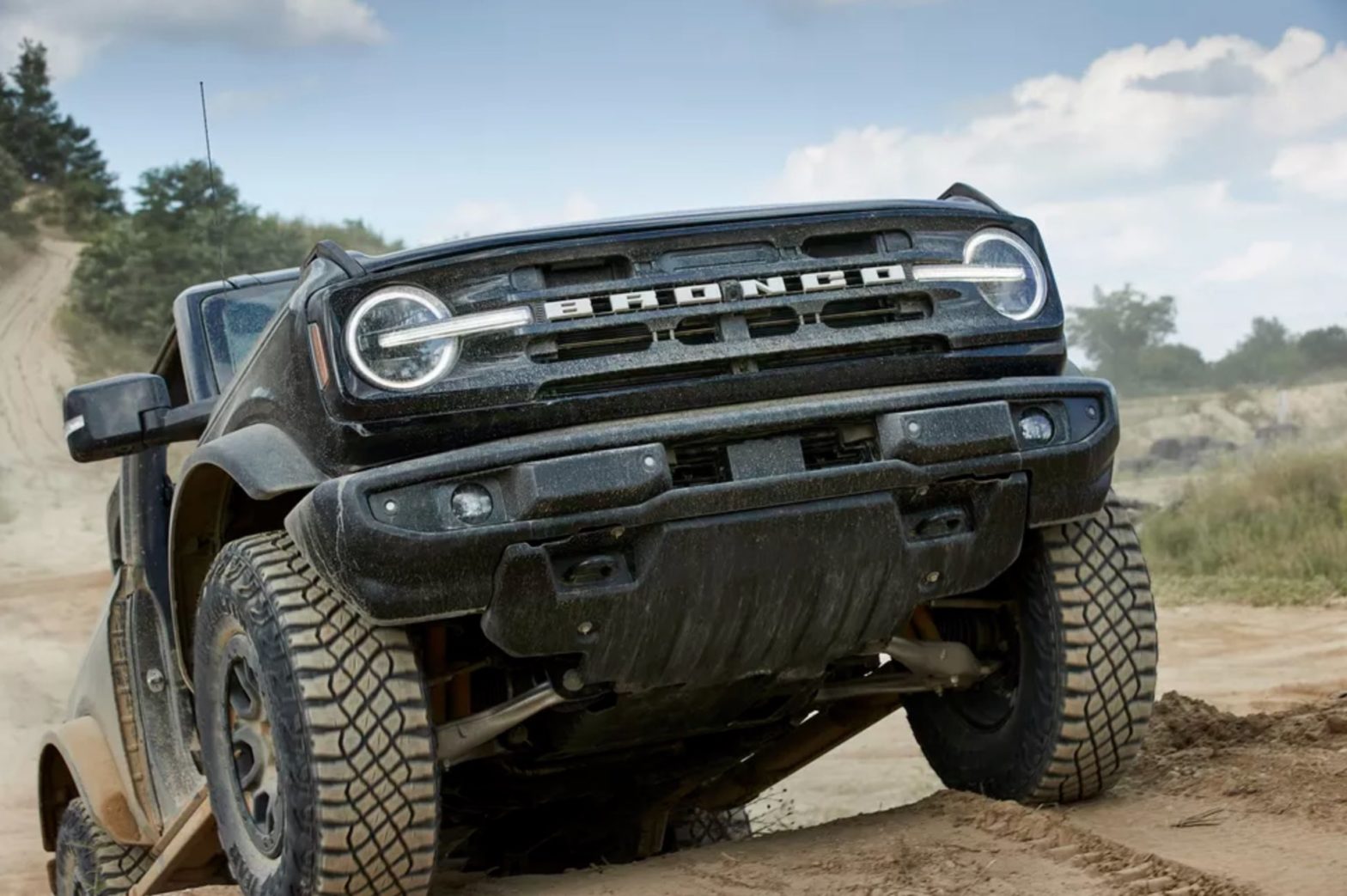 Ford invited members of the press to Holly Oaks ORV Park in Holly, Michigan to ride – yes, ride, not drive – along in the new Bronco family of vehicles. Reaction is overwhelmingly positive and gives us a glimpse into the ride characteristics of the both Bronco siblings.
I can tell you with assurance that Ford isn't blowing smoke when it says these two Broncos can really hit the dirt.

Andrew Krock, CNET
Read CNET's take here.
Unfortunately, our time in the two-door 2021 Ford Bronco was too brief. But the trails showed off enough off-road capability to convince us the eventual showdown with a Jeep Wrangler will be worth the wait.
Read Motortrend's take here.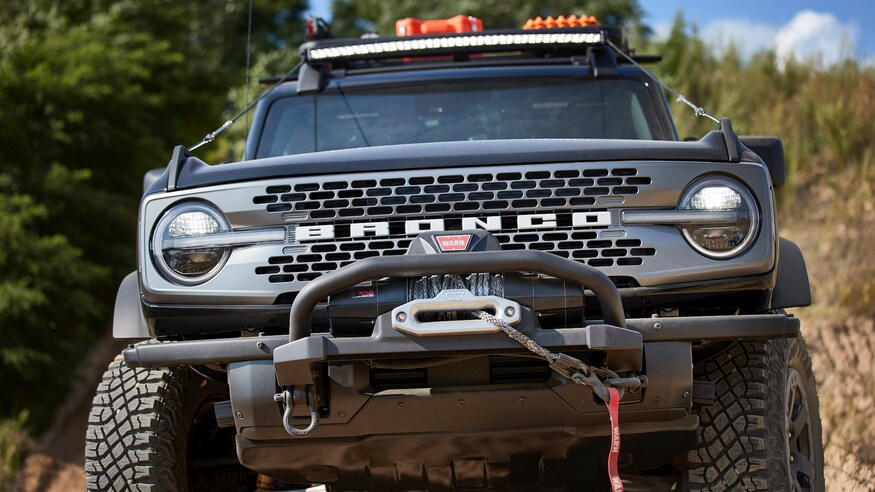 Related Posts